Welcome to Retailer Q, spinning 52Q's format at top Canadian comic retailers.  Comic Book Daily asks the question and our retail friends give their perspective.
[box type=question]Is the non-superhero market alive and well from a comic shop perspective?[/box]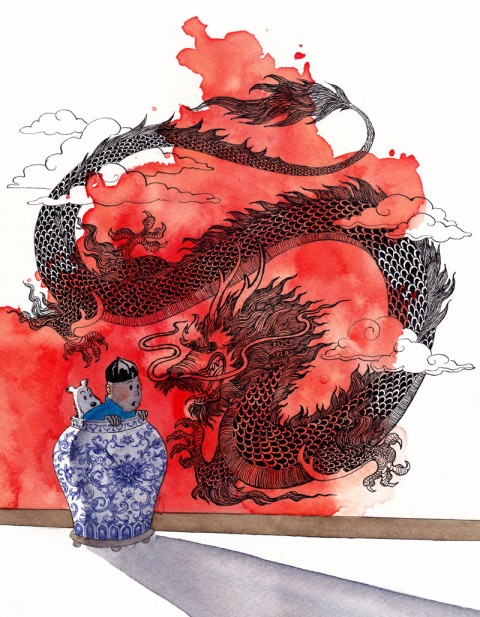 [box type=shadow]Calum Johnston, owner of Strange Adventures Comix & Curiosities, Canada's oddest comic bookstores. Trying to share the comic book goodness.[/box]
Alive and kicking for stores that do some outreach.
So many people looking for material like Hark! A Vagrant, Darwyn Cooke's Parker, Craig Thompson's Habibi, Love & Rockets, Locke & Key – stocking it is only part of the equation. Advertising through whatever method preferred is essential to let the vast majority of people who don't currently know about your store or that you have an amazing selection of comics and graphic novels beyond the costumed action-adventure genre.
[box type=shadow]Christopher Butcher, Manager, The Beguiling Books & Art.[/box]
No. The "non-superhero market" is not alive and/or well, and I highly suggest that none of you investigate otherwise.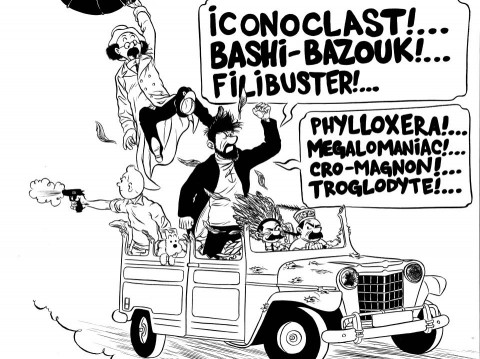 [box type=shadow]Jay Bardyla, owner/unlicensed mad scientist, Happy Harbor Comics.[/box]
It's certainly not as strong as it was about 4 years ago but it did accomplish something. It brought in a lot of new readers that are still with us today. Those readers have turned to other, ongoing titles like Fables, Walking Dead and the like. The wait between works for most non-capes and tights readers was tough to overcome but they still come around.
In some ways, I liken that aspect of the market to manga, in that there was hype about the movement, a deluge of product, the quality wasn't maintained and the readership grew weary.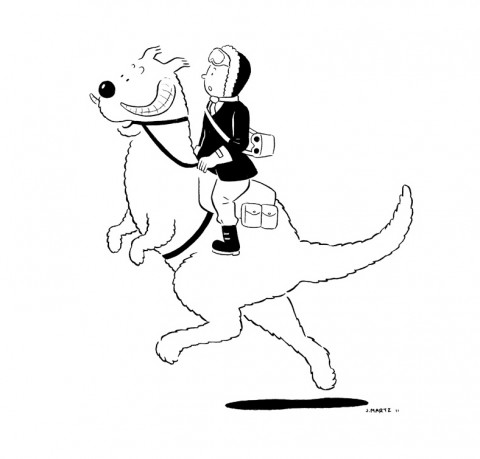 [box type=shadow]John Tinkess, Manager and general trouble-maker, Another Dimension.[/box]
Yes and no. Yes, in that I don't think the audience for non-superhero comics has shrunk in the last few years, rather I believe it has grown significantly. Mainstream media attention for projects like the Walking Dead and Scott Pilgrim has driven hundreds of new customers to our store and many have become at least semi-regular comic readers. Where the non-superhero market seems to be failing is in the lack of many substantial new works being published. For example, we're selling more Optic Nerve than ever before but a new issue every two or three years hardly makes an impact on the bottom line. Whenever Dan Clowes, Chris Ware, Paul Pope, Charles Burns, the Hernandez brothers, etc. decide to produce a new book there's an eager audience waiting for it but the wait in between seems to be getting longer and longer. I won't mention the fact that many good books like Asterios Polyp are unavailable for months at a time. I think the strong initial sales of books like Craig Thompson's Habibi show that there's an active market for original, independent works but as long as so many publishers are concentrating on adapting properties from other media or producing pale imitations of Marvel/DC superhero books we'll continue to see less than successful results.
And just in case you think I'm blaming the current state of the independent market entirely on creators and publishers, retailers have to take some responsibility too. It seems like whenever times get tough, some stores are quick to cut their orders on everything but Marvel and DC so the tough economy in the US has probably lead more than a few retailers to under order. For us, it's always been the hardcore superhero buyers who tend to cut back their spending during a recession but maybe we're an abberation. Year to date, only 22 of our top 100 best selling trade paperbacks are superhero books so I think stores that take the "safe" route and rely heavily on Marvel and DC are selling themselves short.
[box type=shadow]Paul Stock, Librairie Astro.[/box]
I suppose it is, but then, we really need a definition of "non-superhero". Some would include books like Sandman and Hellblazer in that category, although I'd tend to think of them as superheroes, just not dressed in tights. Certainly there's a lot healthier consumer awareness and desire for "alt" books, a fact which I'll ascribe more to the likes of "Scott Pilgrim" and webcomics, than the traditional "Maus". "Strangers In Paradise" helped, as did the whole Archie marriage thing. The main problem from my perspective is finding reasonably attractive comics. Too many indy/alt books look like garbage from the past like "Unreal Mind Warp Funnies" or the undergrounds we used to see that were obviously drawn while tripping. Nothing wrong with the market that a nice injection of quality and imagination wouldn't help.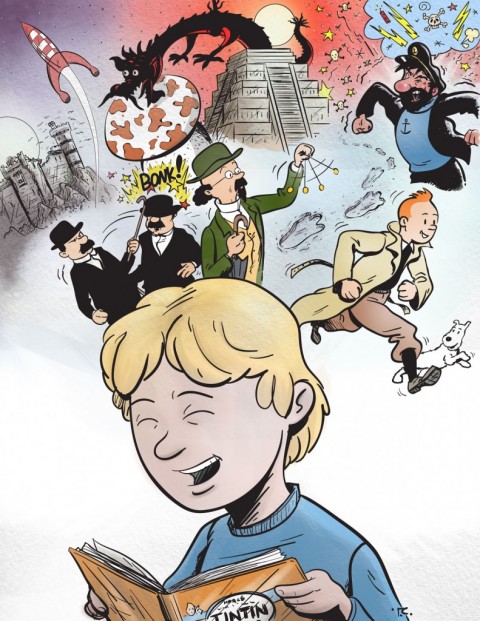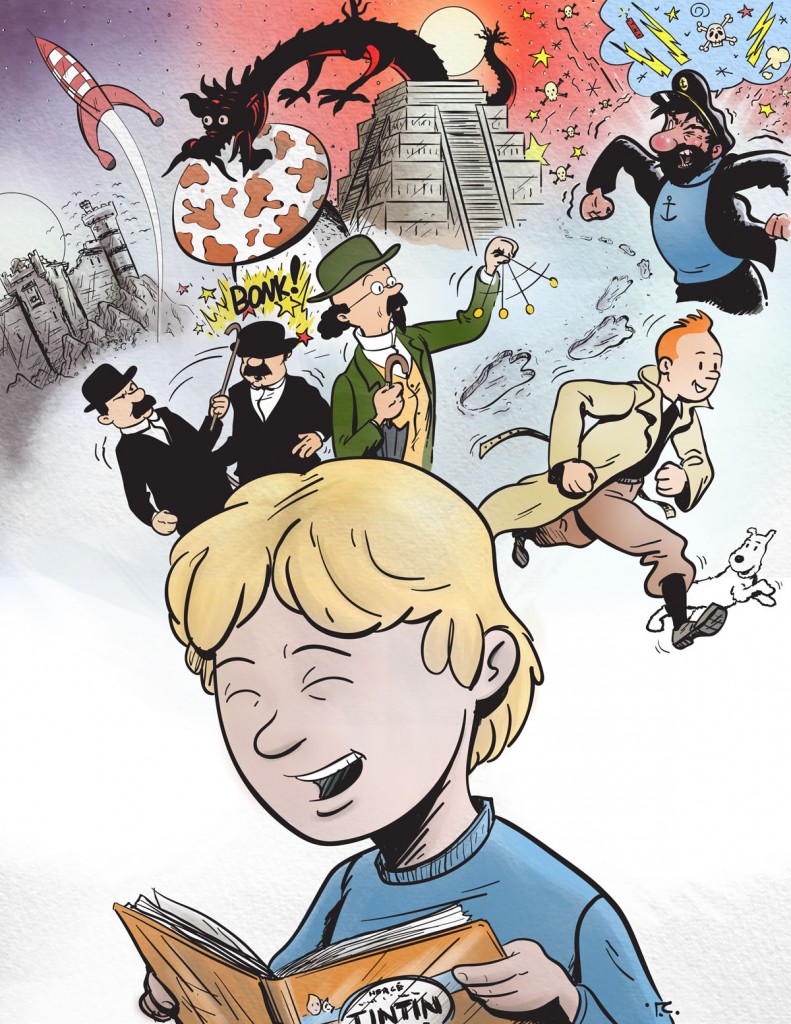 [box type=shadow]Brahm Wiseman, sequentially yours, Heroes, London ON.[/box]
All I care about at my store is selling good quality comics. The only way to get repeat customers and to turn people into comic book readers is to hand them something that appeals to them. The truth is that most of our best selling graphic novels over the last couple of decades are not superhero stories. Just like other mediums like books and film cannot survive on superheroes alone, comics cannot produce only one genre. Don't get me wrong: superheroes can and do dominate comic book sales many weeks, but the growth of the medium depends on diversity. Non-superhero is not a genre of comic we sell: we sell comedies, romances, autobiographies, horrors, etc. etc.
New customers are generally not looking for superhero comic books. Everybody already knows they can find superheroes in comics, and if that is what interests them they probably would have already made their way into a comic shop. I know my mother and grandmother have enjoyed many of the comics I have given them, but I sure wouldn't hand them a copy of Spider-man.
When talking about the DC relaunch with various media sources over the last couple of months, I would always remind them of the other, and in my mind, more important books that were coming out at the same time like Craig Thompson's Habibi and Seth's Great Northern Brotherhood of Canadian Cartoonists. I know from my experiences that a book like Habibi will make me a lot more sales and repeat customers over the next decade than a top-selling issue like Justice League #1 ever will. Other retailers may complain that the length of time between new independent books can be long, but quality should not be rushed. A great comic is an evergreen product: it can be sold for years to come. Many superhero comics are disposable entertainment: good only for short term sales, but worthless to us months later when they are replaced with new superhero fluff.
If non-superhero books are not finding readers, it is fair to blame some retailers for not supporting them. In this month's issue of Previews, Eric Powell wrote a plea to those retailers who are not carrying the Goon to please give it a try. I could not believe there are comic stores out there who did not carry the Goon. These stores are simply losing sales and new kinds of customers. Maybe these comic stores should call themselves superhero stores.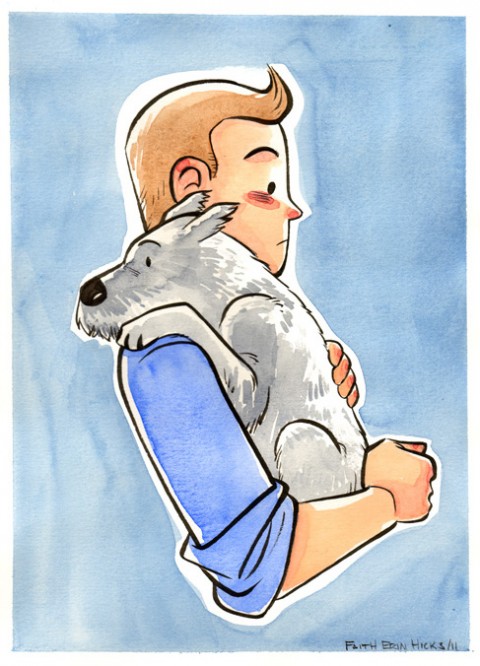 [box type=shadow]Lloyd Chesley co-owns Legends Comics & Books with Gareth Gaudin.  They speak for each other although they say different things, except they both love comics.[/box]
Here at LEGENDS we probably sell equal amounts of Super-Hero and not Super-Hero material in a dollar sense, which is interesting considering the capes have the advantage of release in stapled format as well as books. Of course we need sales of both to keep the doors open but we do find continual growth in the wider themed material.
We are certainly hoping to get some help from CBC's Canada Reads and are promoting all our customers to get online and vote for the graphic novels that made the long list, LOUIS RIEL, TWO GENERALS and TANGLES.
In this regard, as an aside, we are most disappointed to learn that Diamond does not seem to be stocking THE GREAT NORTHERN BROTHERHOOD OF CANADIAN CARTOONISTS for re-orders. Maybe they did not have enough retailer interest in the book. We ordered anyway in an attempt to inspire them to maintain inventory of the book. Now is the time for all good comic shops to come to the aid of their country!!
Images courtesy of Toronto Draws Tintin.