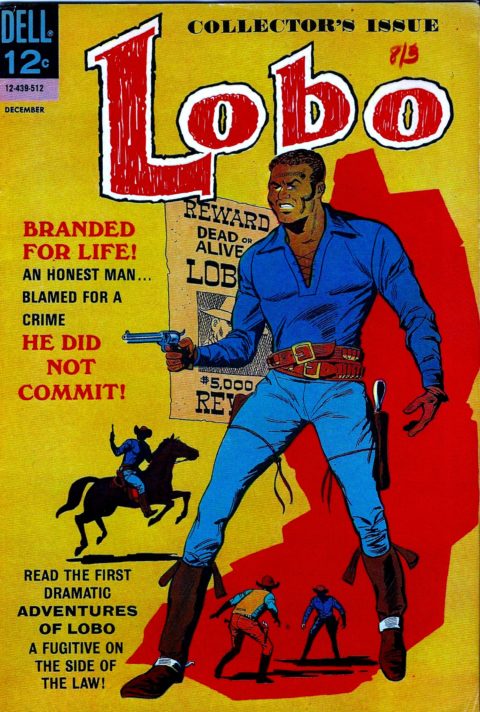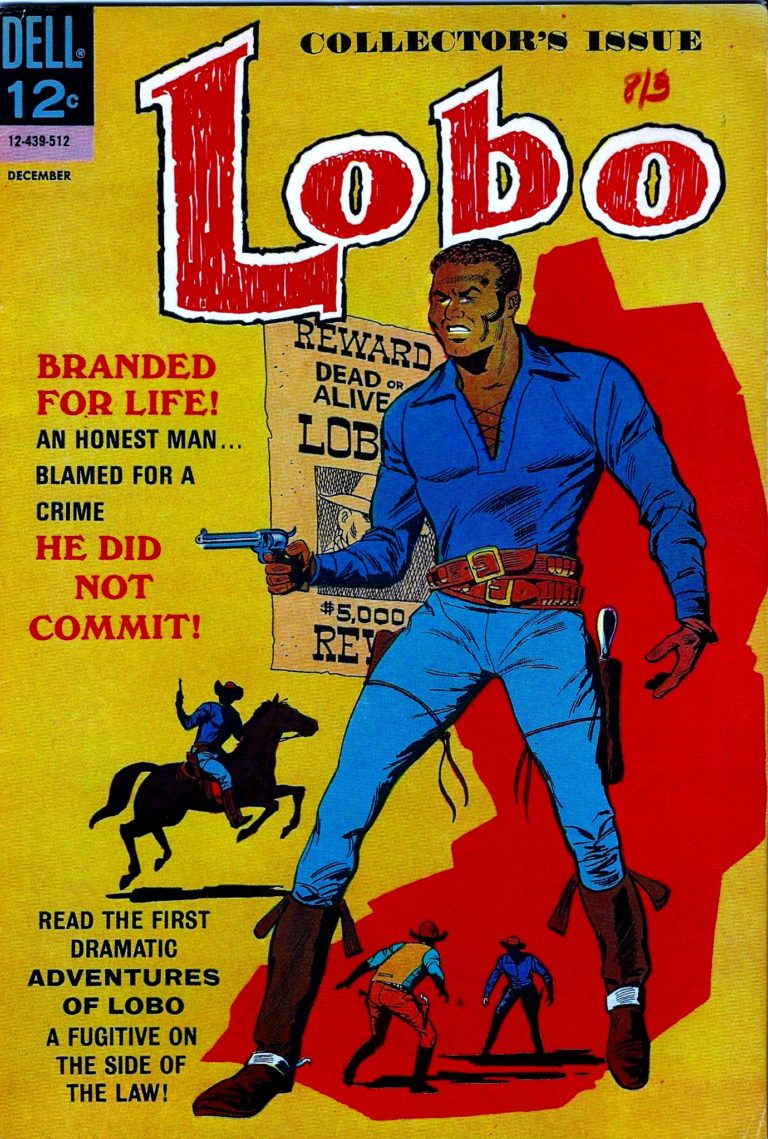 It's time to put the Undervalued Spotlight on the shelf, I'm stopping my weekly column after 10+ years of posts. I'll leave the door ajar and allow myself to revisit this post if and when the urge and inspiration arises.
I posted the very 1st Spotlight back on September 1st 2009 and that actually turned out to be a bit of a dud. Gah!
I'm not sure what my record is for these picks but I know I've had more than my fair share of duds, I hope nobody was planning their retirement around my picks!
I did have some highlights, my favorite Spotlight lead to a nice pen pal friendship with former Dell Comics editor D.J Arneson. Lobo #1 is still underappreciated for its historical significance.
Here I'll list my top 5 read posts of all time with their unique view counts;
#79 – X-Force #2 – 4,300 – is the most popular Spotlight by views, wow did I get some nasty comments on this one!
#64 – Tarzan #1 (Marvel) – 3,356
#154 – Amazing Spider-Man #360 – 3,222
#184 – New Teen Titans #21 – 3,181
#76 – Captain Canuck #1 – 2,602
Again I'd like to note that my five most popular Undervalued Spotlights as measured by views are all duds! Man I really do hope nobody planned for their retirement with these things.
The Undervalued Spotlight has been an important part of my life for the past decade, the amount of people it has allowed me to meet and get to know in person and on line is crazy. I'm all the richer for it.
I would love to list some names of people to thank but am petrified I will leave some people out that I shouldn't so I'll just say thank you to everyone who has supported the Spotlight over the years and a special thanks has to go out to the Guest Spotlight writers that have added so much to this column.