My collection is quite minimal and modest compared to most… to be honest.
But I do own a few little gems that are definitely cool and I wanted to share the highlights here and encourage you to do the same, if you so wish.
I've jealously spied previously that some of the regular CBD 'cronies' have built actual libraries in their homes and entire basements literally filled-to-bursting with goodies.  I on the other hand have a simple and small space in a secret corner of my feeble flat… and that's where I live.   Like a little hording troll.  It's built around my 'studio' (basically just a drawing board on a desk) and when I'm feeling the need for an injection of inspiration, I reach over and grab something cool at random.  Lucky dip.
Along the way I've scored a couple of autographs on some  books — mainly from the UK based creators — but, I'd really like to start building a collection of sketches.  So If anyone has any up-to-date insights on how and where to get started with that, It would be much appreciated.
I'm a story  guy, so the act of collecting and storing and organizing and preserving and flipping and grading is secondary to me.  I buy into the art and the story and the creation side so, I love the large format books, how-to books and anything that has any secret sketch stuff broken down into inks and pencils only.  I'm sure these items may seem arbitrary to most of you, but I love them dearly and will keep them forever in any case.
Jim Lee ICONS:
I think all comics people have at least flicked through this book at some point.  It's a regular fixture at the local shop and it's well worth a look.  Crazy beautiful.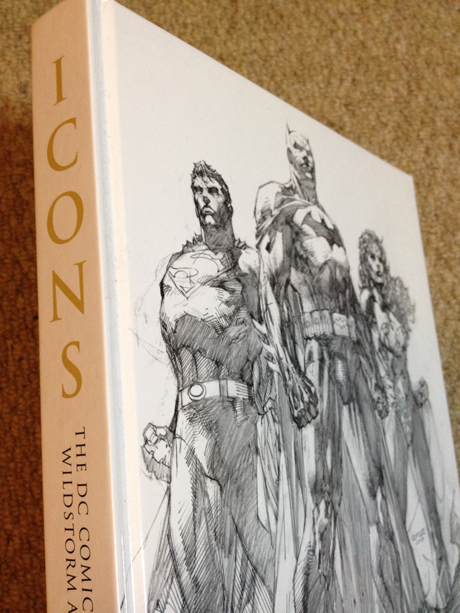 Gill Elvgren – The complete pin-ups:
Again, I'm sure you've all seen this book.  Elvgren's classic, pouty, 60's poster girls are brimming with character.  The artwork is beautiful and impressive and cool.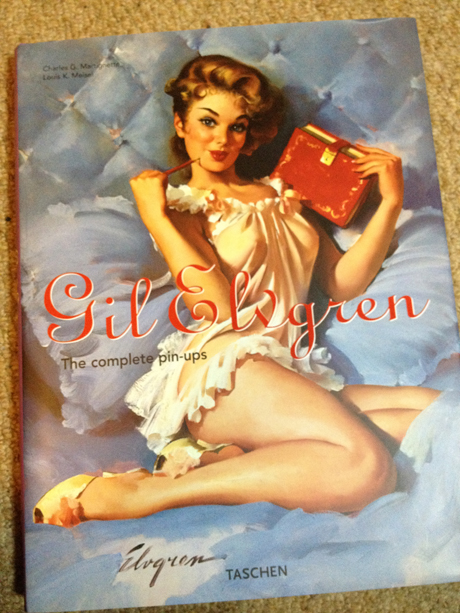 Signed Batman – Scott Snyder:
Cool.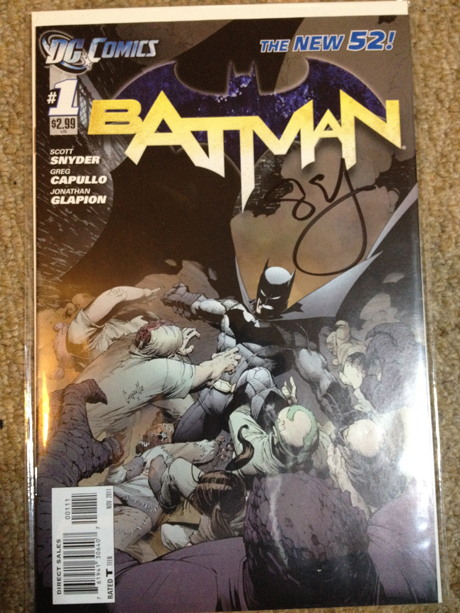 Lantern and Flash – Faster Friends #1:
The book Hurley's reading on flight 815 in LOST.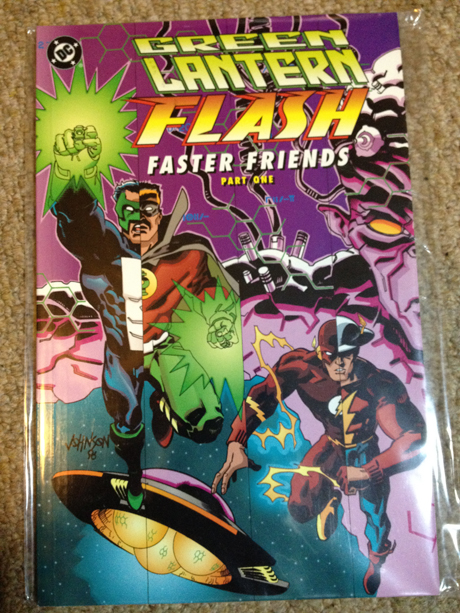 Alan Moore's Writing for Comics:
A genius book that should be read by anyone whom is trying to make a story.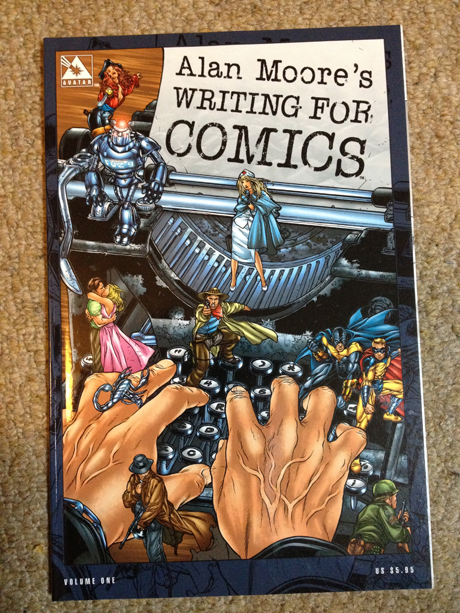 TURF – Hardcover signed by Jonathan Ross and Tommy Lee Edwards:
Cool.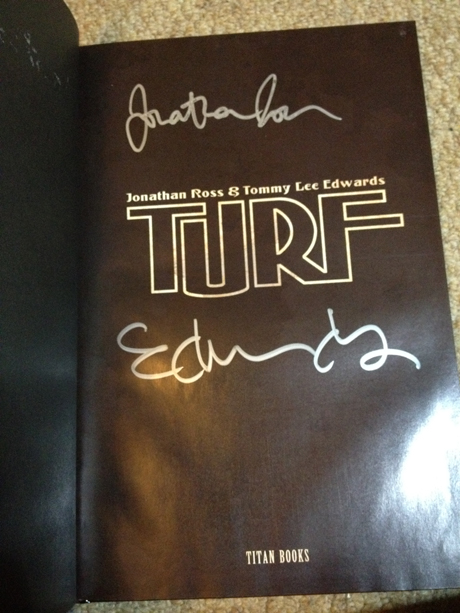 The JLA's:
I picked most of these up for just 2 or 3 quid each, at various nerd gatherings in the UK over the past few years.  Some of them are in properly good condition too,  Very cool.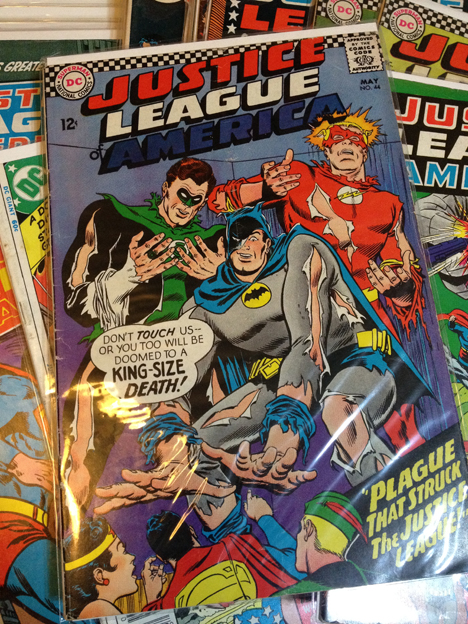 What's in your nerd cave?