I'm making a lot of assumptions here.
I assume that if you are reading this, you like comics.  I also assume that you have a favourite Superhero.
You may like Deadpool or Wolverine or Batman or Superman or even Booster Gold… but my question to you is, do you buy their comic?
I'm not letting myself off easy on this one either.  I am guilty as charged too.
We all have our favourites.  But in reality, we don't lay down our hard earned money every Wednesday to buy that character's weekly adventures.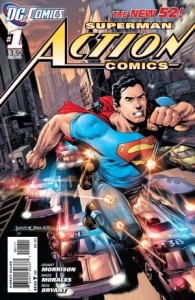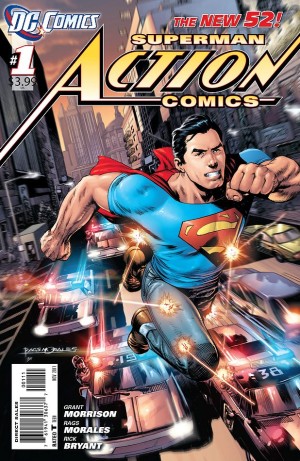 I started to realize this over the last couple of years.  I love Batman and Superman.  They are two of my favourite heroes in "comicdom".  But when you look at my weekly pull list, both of those characters are nowhere to be seen.  If they are my favourites, why aren't I buying their comics?
Which is odd because I am buying other comics that don't even rank into my top 10 favourite characters, so what am I doing?
First off I think it is accessibility of the character.  Batman and Superman have long storied histories.  At times they are not accessible to the casual reader.  Even if you want to jump on board at any time, you have to commit to the story and buy some back issues to find out what's going on today.  Well… at least that was the case before New 52.  New 52 made it easy to get on board and buy the major DC characters like Batman, Superman, Wonder Woman, Green Lantern and Flash.  A shortened character history made it real easy to jump in with both feet and hit the ground "reading".
But even then they still didn't make it onto my pull.  There were too many titles.  When Superman and Batman launched with New 52 they had 2 and 3 monthly books respectively.  Even then, that is a lot of books to commit to (not to mention the myriad of other titles available every month).  I ended up resorting to buying Batman and Superman in trade paperback.  The long shipping dates of those books, means I am months behind on knowing what's happening in the story.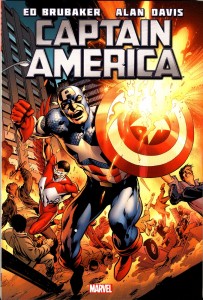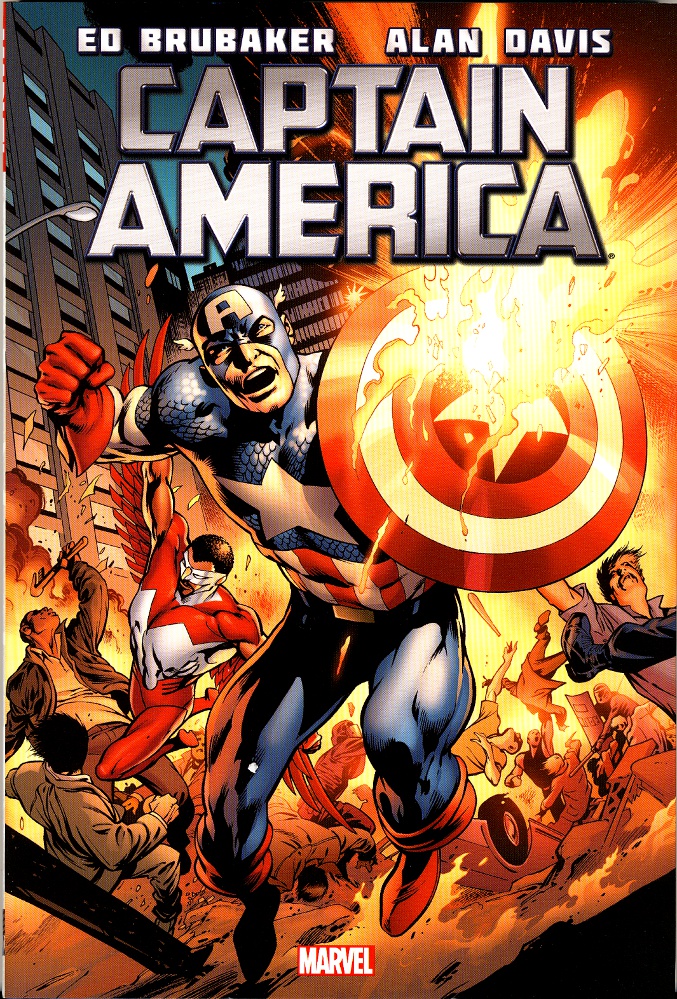 My other favourite characters are Captain America and Thor.  So it is a surprise to me as well that those books aren't on my pull list either.  But there is a reason for that too.  The Marvel Now! re-launches for those books were highly acclaimed and I couldn't wait to buy them.  At the time I decided to leave them for collected editions as well.  It took forever for them to come out, and when the hardcovers hit the rack they were $24.99 (for 5 issues).  It would have been cheaper for me to buy them monthly.  It was too late by then.  Those back issues would be tough to find, and I had lost out.  Even the trade paperbacks weren't much of a deal, considering they were retailing at $19.99, which was the same as the monthly cover price.  So now I am stuck trying to play catch-up with my favourite Marvel characters.  Maybe I'll catch a break and get some trades on sale at a comic convention or something.
Everybody has their reasons for not buying their favourite super heroes comics.  But it is easy to remedy.  Just buy them!
So here is your challenge, if you choose to accept it.  Buy the comics for your favourite heroes next story arc.  If it's the new Superman "Doomed" arc, or the Death of Wolverine… or whatever.  Buy every issue from the story arc.  Have your local retailer add it to your weekly pull list.  I think by the time you are done this little challenge you will find that series will be on your regular purchasing cycle.  Remember… they are your favourite hero for a reason.  So what do you have to lose?