A gay Green Lantern, a Korean Hulk and a female Thor. Marvel and DC have been working overtime to appear more inclusive these days, but are these changes simply about appearing more politically correct? For the longest time, Canada had an immigration policy where they would only let in people who "looked like us". When my family landed, way back in 1972, we were part of the first wave of Koreans to immigrate to Canada. I was often the only Asian kid in my class and my best friend was a black kid from Trinidad (who, by the way, was responsible for introducing me to comics). Today, my daughters are part of a very different classroom demographic. One third of their classmates are from East Asia, one third are from West Asia and India and the final third are Caucasian kids from various parts of Europe with some local Canadians in the mix. Indeed, many of the major cities in North American have become much more diverse over the years.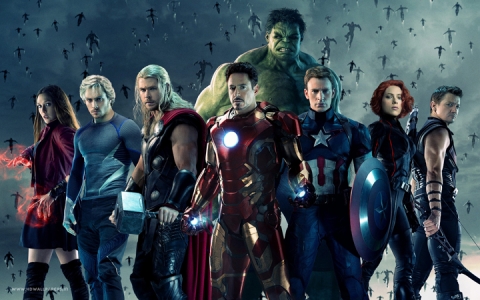 Part of the hype surrounding upcoming films like Wonder Woman and Black Panther is that it will feature a female lead and a predominately black cast in the case of Black Panther. After over a decade and nearly 20 Marvel films later, the genre is on the verge of a break through. Other Hollywood films currently in development have also taken cue. The upcoming "A Wrinkle in Time", slated for 2018 features young African American actress Storm Reid, in the role of Meg Murry, which is somewhat controversial since the character she is playing was originally white in Madeleine L'Engle's children's novel. Indeed, movies like "Life", can seem overly contrived as Rebecca Ferguson (female), Hiroyuki Sanada (Asian) and Ariyon Bakare (African English) help to offset the white, male leads as played by Ryan Reynolds and Jake Gyllenhaal.
So, if you're like me and scratching your head wondering why DC has been pushing Cyborg and Katana on us so heavily, it's an attempt to better reflect the current population diversity. The other side to this equation, of course, is one of economics. Next to the US, China has emerged to become the second largest market for American movies. Thus, more and more Asians are being cast in seemingly pointless roles in big spectacle films. The main purpose of Katana in "Suicide Squad" was, essentially, to appeal to the Asian market and not necessarily contribute to the story, although it would have been nice if she could have been utilized to do both. Accordingly, Sony Pictures has partnered up with Chinese conglomerate, Wanda Group, who is making a huge push into Hollywood. Aside from commercial real-estate and destination based properties, led by the richest man in China, chairman Wang Jianlin is investing big in Hollywood. The Wanda Group purchased Legendary Pictures back in January and they also own AMC Theatres. They have become a major film distributor in China, who is also involved in financing and will be bankrolling several upcoming films such as "Pacific Rim 2: Maelstrom", "Kong: Skull Island" and "The Great Wall", all of which are Legendary pictures. In addition to all this, they are currently in the process of rolling out their own state-of-the-art $8.2B movie studio on par with the likes of Pinewood and Leavesden in England, surrounded by a town to accommodate families of production crews, which include resort hotels, a shopping mall, yacht club, a hospital and much more. As Wang Jianlin states:
"I would like to maintain my estimates in 2018, China's box office will reach North America's and be $10 billion and will be the largest movie market in the world. The box office will grow at about 15% annually."
"If you want to make a little money in this market, you would have to understand the Chinese audience. In other words, you have to please the Chinese audience. The best way is to add the Chinese elements."
"The Hollywood companies will be allowed to see less costs and more return. So this is an opportunity for Hollywood not a competition for Hollywood."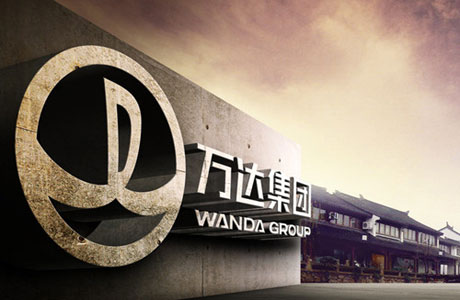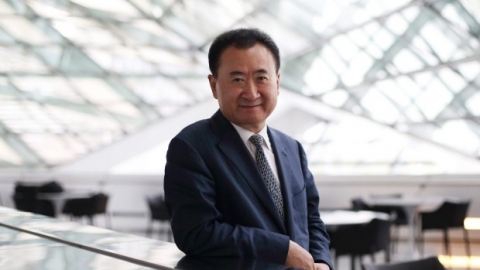 According to Forbes, Wang Jianlin, aged 62 is the richest man in China with a net worth of $32.6B. This self made billionaire, who made his fortune in real-estate among other things, believes that China's infatuation with Hollywood is the way forward for his company.
So, it won't be just the American's who will saving the world in Hollywood. Much like how the Chinese played an integral part in rescuing Matt Damon from Mars in "The Martian", expect to see more Asian settings, Asian influences and Asian faces on the big screen such as Chinese darling Jing Tian, who will be appearing in all three aforementioned Legendary films.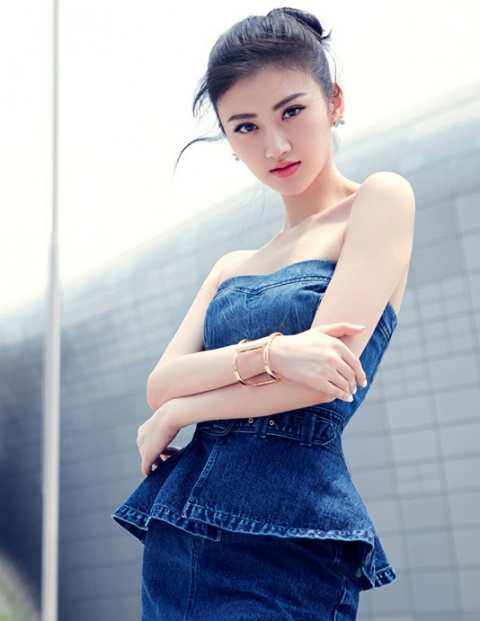 Many people still have a hard time accepting differences in one another and it's human nature to resist change. Case in point, I myself don't like seeing my childhood characters altered the way they have been. Just because the Hulk is now Korean and I'm Korean does not make me want to start reading the Hulk again… in fact, just the opposite. I think there are other ways to reflect diversity but I also know that I'm not the target audience for these kinds of changes. Still, I think the overall effort is good but such a transformation does not come without political or social implications. Some are suspect of Wanda Groups aggressive moves. Overpaying for Legendary Pictures to a tune of $3.5B has been criticized as being "excessive" and their foothold into Hollywood is seen by some as a way to spread Chinese propaganda. They have been clashing with Disney, which is being viewed as a war over intellectual property, putting Sony in an awkward position due to their partnership with both conglomerates. Despite this, they are continuing to invest in Hollywood, currently negotiating for a 49% stake in Paramount Pictures.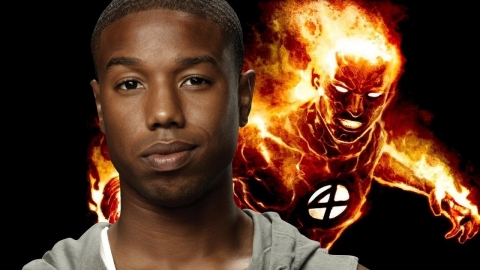 The financial forecasts from Wang Jianlin is only a few years away so we'll see how his predictions of China's love for Hollywood films pan out. Adding more diversity to Hollywood films may be good business, but images are powerful and the portrayal of these ethnic faces can inspire and shape our consciousness. If my daughters can see that a Chinese woman can fly out into space, perhaps they will see themselves in that role and develop greater aspirations. True social equality is a much deeper topic of course, and we are far from where we should be, so I encourage readers to seek out perspectives from outside the comic community.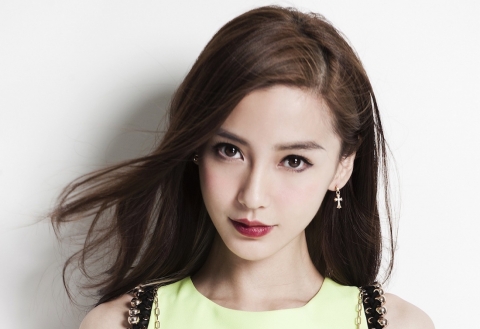 This write up ran a little long so I've broken it up into two parts. In the next follow up installment, let's have some fun and look at some potential speculative picks that could benefit from China's growing influence on western culture.