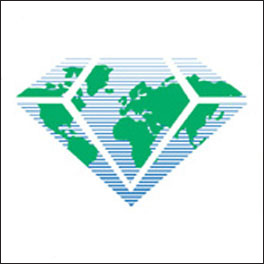 Long time readers are well aware of my support for digital comic books and the trend towards a digital shift in the medium. Customers are able to purchase digital copies of their favourite books from Marvel, DC, and Dark Horse comics. Of course this direct distribution connects the publishing house with the customer and a middle party does not make any money (unlike print copies).
Diamond Comics Distributors is the sole distributor for comic books in North America. And they have decided to get into the digital business. Beginning in September, Diamond will offer digital copies of comic books from Ape Entertainment, Archie Comics, Arcana, Aspen, Bluewater Productions, Broadsword Comics, Gemstone Publishing, Hermes Press, IDW, Image, Moonstone, Papercutz, Red5, Sea Lion, Studio Foglio, Titan Books, Top Cow, Top Shelf, and Within Temptation.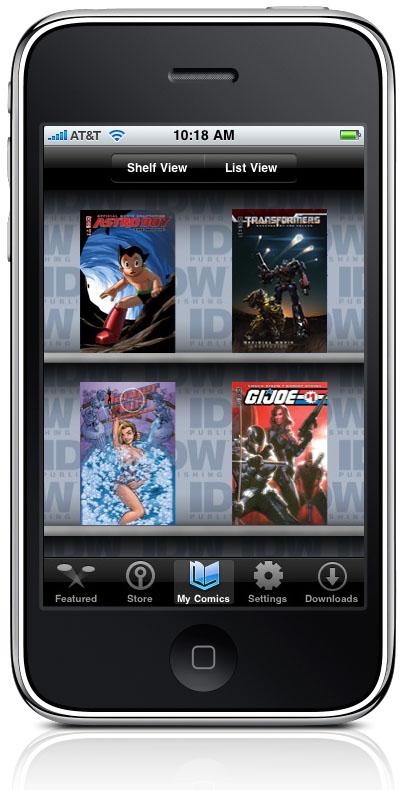 But Diamond isn't selling directly to customers. As stated above they are a distributor, so they are enabling the brick and mortar store to sell digital comics. Here is how it works: a customer goes into a real store and purchases a code for a digital copy for a comic book that is on the shelf in real format. They then go home and redeem the code online (or on their iPhone, etc.) and can read the comics. This is an interesting business model. Stores do not need to worry about inventory risks or damages and Diamond is trying to create a bridge between the digital world and the local comic book store. And that last sentence is where my generosity ends.
There is something wholly bizarre about going into a comic book store and purchasing a code for a book that is right on the shelf next to me. I need to walk/take transit/drive to my local comic shop in order to not purchase what they have on the shelf. Then I get to head back home and redeem a code to enjoy my comic book. There are some extra steps in here.
Diamond is clearly protecting their interests but they are not needed in the digital revolution. The fact that the 3 biggest companies don't use the program is evidence of this. I am surprised that IDW and Image are involved, they could do much better on their own. Diamond has successfully involved brick and mortar shops in selling digital but in a weird, nonsensical way. Shops may be able to leverage more sales but they make more money from selling the actual comic book. So it is in the best interest of the shop to convince you to buy the real thing.
The business model should really be akin to the Microsoft Points or PlayStation Store system used by the video game companies. They sell digital games and customer can purchase them with their credit card or they can buy points/dollars from a brick and mortar shop in the form of a card. iTunes works the same way.
Comic book companies should set up their own digital portals (smaller companies can work together) and should send their cards to the brick and mortar shops. So I am not buying a specific digital comic from a store, but rather money that I can use to buy whatever I want from the digital portal (and I am using my credit card number online). This model works for Apple, Sony, Microsoft, and Nintendo. Diamond could even ship the cards to shops (I am being generous here, they aren't really needed but could potentially help with greater distribution).
Companies need to start thinking for more strategically about the digital world. A program that requires you to go into an actual shop to buy a specific virtual comic book is asinine.  The situation is only exacerbated by the fact that the majority of comic books people want aren't' even part of Diamond's program.
I am looking forward to Fan Expo in a few weeks because I am sure that Diamond is going to be pushing this like crazy. I will try to chat with some Diamond reps to see if can get more info on what they are thinking. This current model is doomed to failure.